Shaka is back.

A year ago, Shaka Smart and the VCU Rams made the magical and improbable run from the First Four to the Final Four.

They could have another crack at it.

Smart and his more inexperienced Rams took care of George Mason in the semifinals and then held off top-seeded Drexel, which came in on a 19-game winning streak, to win the CAA tournament championship on Monday night.

This is obviously a different team from the one that shocked the nation a year ago.

Gone are Jamie Skeen, Joey Rodriguez, Ed Nixon and Brandon Rozzell.

It's now senior Bradford Burgess and a bunch of youngsters who may not shoot it as well, but get after it on the defensive end - and are headed back to the NCAA tourney.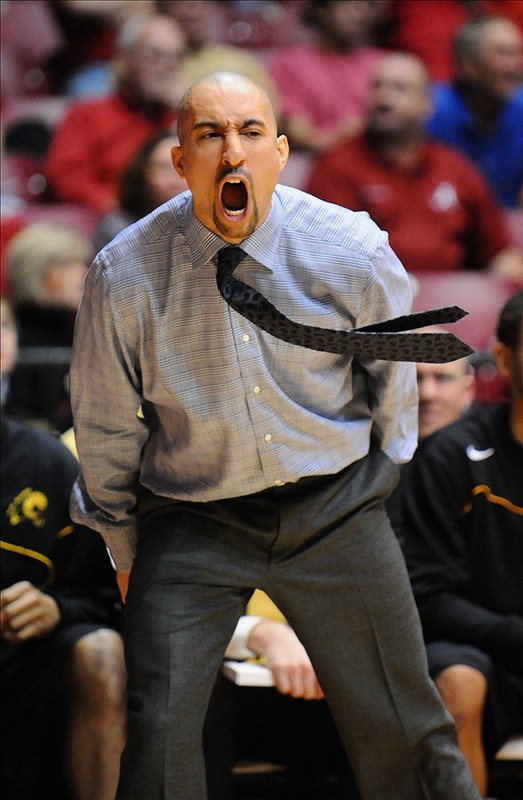 It's a different cast of characters, but Shaka Smart and VCU are back in the NCAA tournament. (US Presswire)
Player to know -- Bradford Burgess - He's not a big-time scorer (he averages a little more than 13 per game), but he finished with 20 points and knocked down a handful of 3's in the semifinal win over George Mason. Burgess struggled offensively against Drexel, but he's started an NCAA-record 144 consecutive games since he arrived at the school and can really get after it on the defensive end. He's also a guy who isn't afraid to take -- and make -- the big shot.

The Vitals:
Record: 28-6, 15-3 in the CAA
Most recent tournament appearance: 2011 (Final Four)
We're thinking: 11 seed
KenPom ranking: 46
Sagarin ranking: 50
RPI: 49
Best wins: South Florida, Akron, Drexel
Worst losses: Georgia State, Georgia Tech
Notable stat: According to KenPom.com, VCU leads the nation in defensive turnover percentage at 27.3. I'm fairly certain that means that opponents turn the ball over 27.3 times per 100 possessions. That's pretty impressive.

-- Jeff Goodman